Home
Diva Las Vegas Productions™
Custom Tailored Entertainment Solutions
For over 15 years, Diva Las Vegas Productions™ has successfully staged flawless, innovative, full-scale productions for the world's leading corporations. Let our team of entertainment specialists show you how to leverage the power of professional, customized entertainment, effectively branding your unique message, and leaving your audience breathless, motivated and inspired!
THE DIVA MISSION
As a full-service entertainment company based in Las Vegas, Nevada, we consistently create and produce spectacular events for clients and audiences of all types and sizes. From conventions and trade shows to high-profile weddings and televised productions, our experienced team of top-notch directors, composers, choreographers, writers, set and lighting designers, and producers come together to make your event UNFORGETTABLE!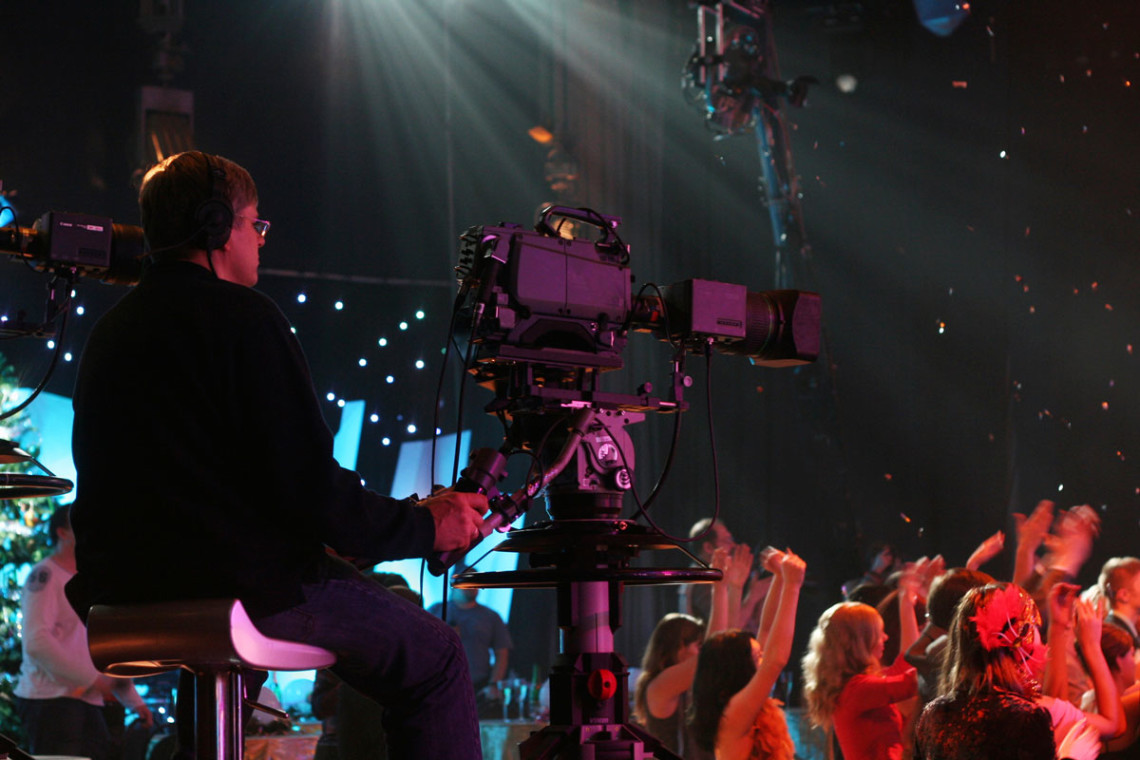 THE DIVA DIFFERENCE
We are the custom-tailored entertainment specialists! We have carved out a niche for ourselves by promoting perfect synergy between the corporate culture and the entertainment field. No cookie cutter events allowed! Our creative development, technical capabilities and hand-picked audition process all insure that your event is tailored to reflect who you are. Every event we produce is a one-of-a-kind, singular experience that brands your message.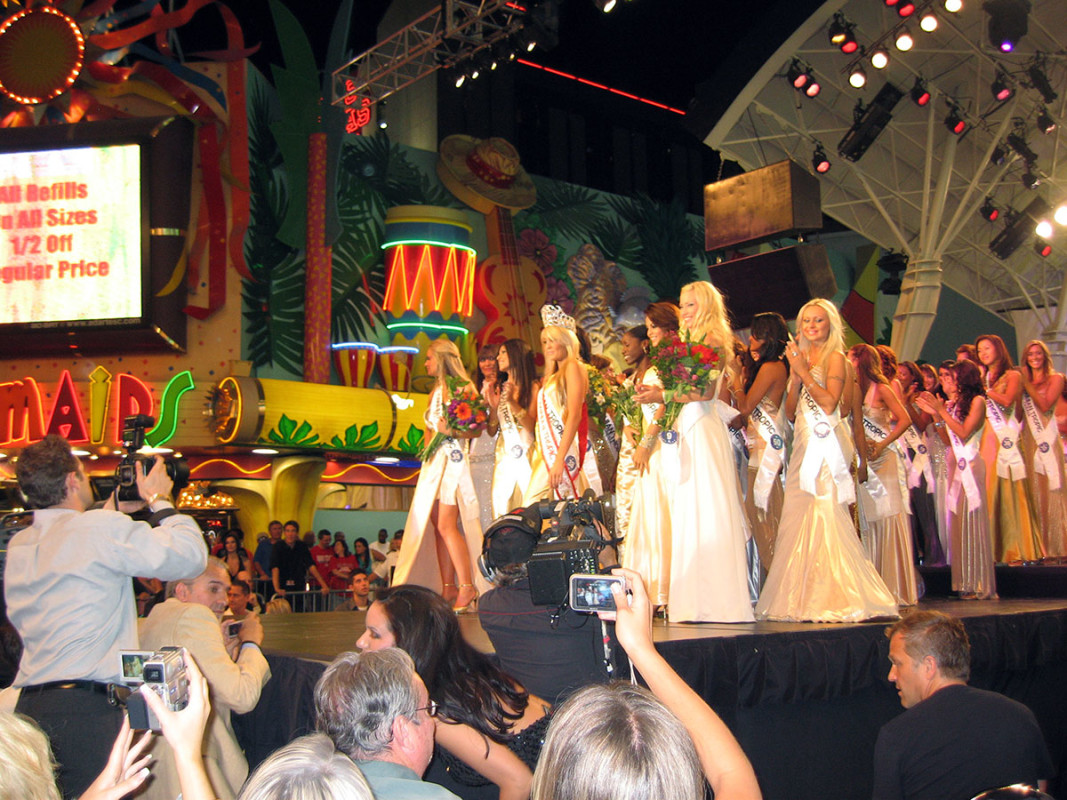 THE DIVA EXPERIENCE
We are your design team, technical director, staging & lighting source, and entertainment producer … all in one reliable place! The perks? Accountability, affordability, consistency, seamlessness, and quality control. Couple that with our unique approach to designing entertainment around your message and you have a winning result!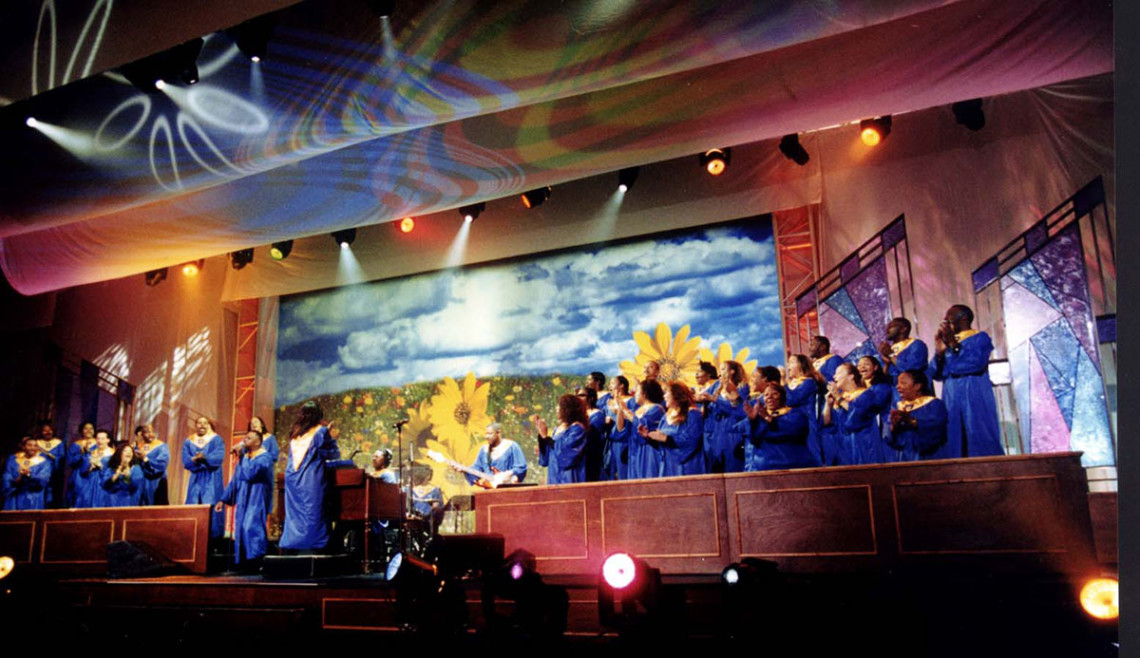 THE DIVA PROMISE
Your project deserves to be handled by experts. Our stellar creative team is experienced, accessible, flexible, and committed to your vision. We are fully engaged in the process from start to finish, and we never forget that we work for you!

WHY YOU NEED US
YWe understand that you have a vision. Our passion is bringing that vision to life using the power of entertainment. We know our industry inside and out, we love what we do – and we do it flawlessly. Throughout your Diva experience, we deliver affordable, unparalleled service and stunning entertainment solutions.